In 10 steps confidence after illness
"To be healthy! That's what you want to be.
But how do you deal with illness? "
IN 10 STEPS CONFIDENCE AFTER ILLNESS
Believe in your power en build up a healthy future
Have you lost trust in yourself, your body and your future? Then read this book.
With this 10 steps you will get started to build up a healthy future.
Do you recognize yourself in one of the following descriptions?
You became ill in the prime of your life and you had no idea what to expect.
You still fear that the disease will come back
You felt lonely and found the recovery period very confronting
You are better again but you did not know that the recovery would be just as difficult
You want to prevent yourself from becoming a victim
You have lost trust in yourself, your body and your future
10 STEPS IN CONFIDENCE AFTER ILLNESS
Recovering after illness can be disappointing. During your illness you may get all the attention of family and friends and you will be in the medical mill. After you've explained better, your surroundings often expect you to pick up your life again, just like before then. That is not always easy.
This book is a combination of Veronika's own experiences as a medical expert and (ex-cancer) patient and interviews with experiential experts. Her goal is to give you insights and tools for strength and self-confidence after your illness.
Learn the lessons of life that you want to show your illness, you will be able to spend your life in positive changes.
BELIEVE IN YOUR POWER AND BUILD UP A HEALTHY FUTURE
you gain insight into your situation
can you accept what has happened to you?
you discover the life lessons of your illness
you experience that you are not alone
ensure the ultimate balance
"The best project you'll ever work on is YOU"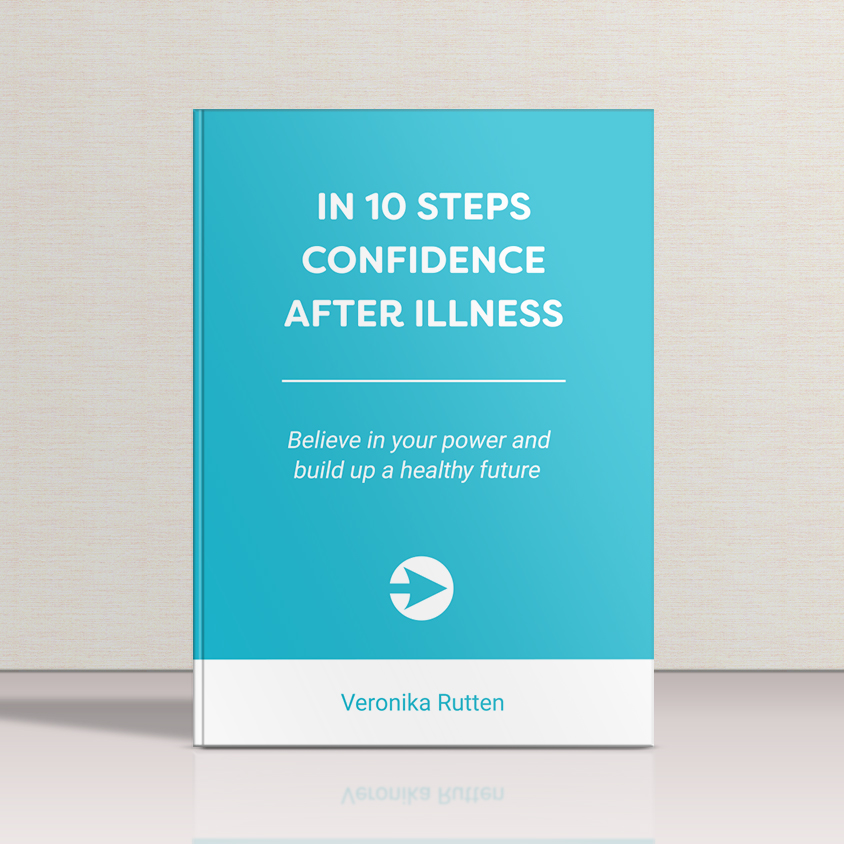 Book:
IN 10 STEPS CONFIDENCE AFTER ILLNESS
Believe in your power and build up a healthy future
Why are you getting sick? What lessons do you have to learn? What can you do to get better? In this book you will receive answers to these questions.
What others say about this book
What I like most is that Veronika writes from personal experience. She knows what she is talking about and her words are based on her own findings. How she did it. She speaks directly from her heart. And even better, she gives you advice on how you can proceed.
The 10-step plan is a very good idea for anyone who wants to know more and how you can really make a "plan" about your own situation and the things you want to process. With Veronika by your side, you have a great person and coach beside you
The book reads easily and clearly. I enjoyed it. Highly recommended. Compliments for you Veronika as a writer!
Recommended! Not only for people who are chronically ill, but certainly also for those who feel (constantly) stressed, "I don't have time for this" when mantra speak out several times a day, have low self-esteem or are energy-free.
This book describes how important it is to put yourself first, forgiveness is a salvation, and disease is just a symptom of not honoring soul and body.
I learned it through damage and disgrace – after 15 years of being sick with cancer as a highlight – but allow yourself the short cut and read this book …
Preventive and an eye-opener! Protect yourself and your loved ones with this wise life lesson.
Disease as a messenger and regaining self-confidence after illness is the common thread in this book and that fascinates me enormously! This book gives a fresh and a renewed view on disease and mainly reflects the commonality; illness can happen to all of us and we don't have to carry that cross alone.
Just as disease is universal, the primal power that we possess is to take matters into our own hands. In the 10 steps that Veronika offers, we can make something beautiful of life, despite all the counter layers. No matter what stage we are in.
Veronika, you have done a wonderful piece of work with this! I find it special to read how you have brought together your own experiences with illness and recovery, your investigations, training / education and conversations with others in a readable and inspiring way in this book. Chapeau.
My Mission
My mission is to share my knowledge and experience.
I am medically trained but I have also been ill (cancer). I knew all the ins and outs of my illness, but I did not know how it felt like and how it is to be ill myself. I can tell you that it impressed me a lot and that being sick is more than having a diagnosis and a treatment plan. It only really starts when I had finished my treatments and had to take up life again. Life is no longer the way it was and finding the way without confidence in the future,  in myself en my body is quite a search.
I know for sure that my experience can help you to get your life back on track.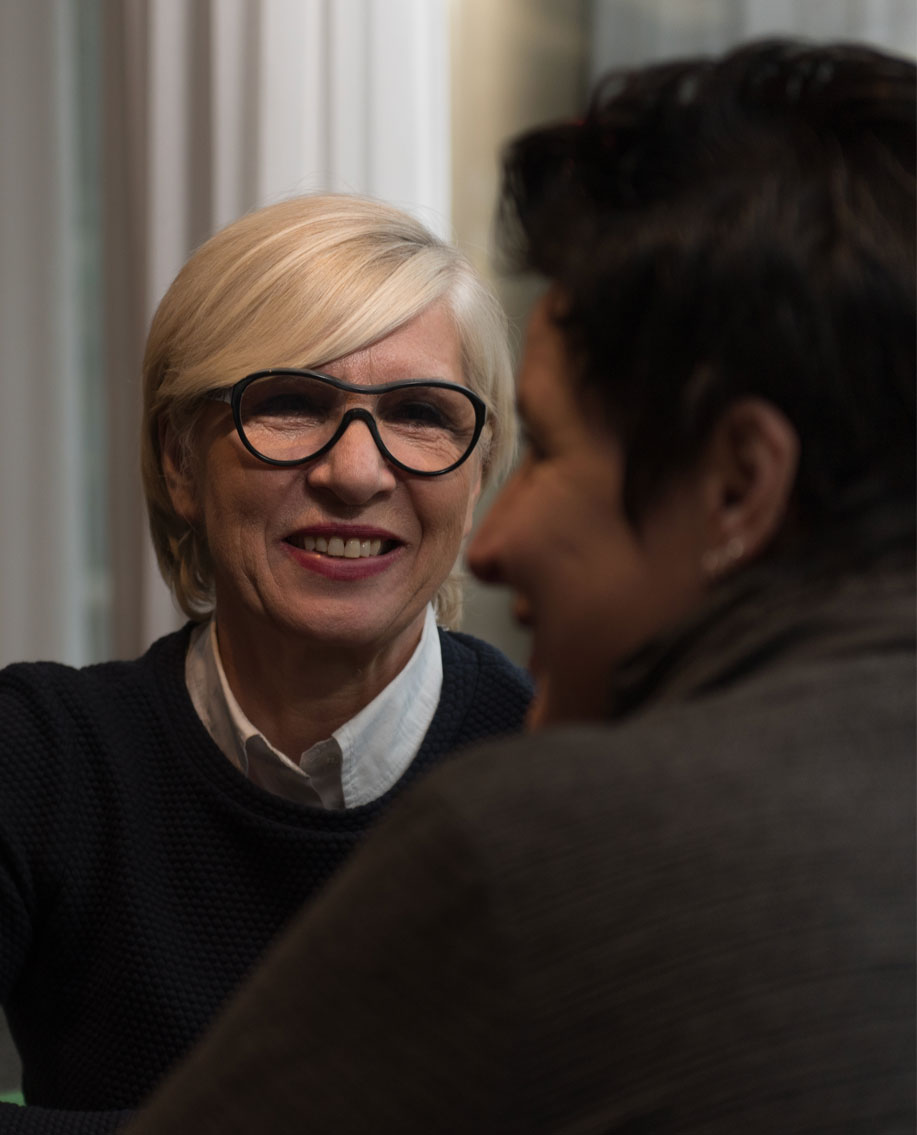 "It only takes one Person to change your Life: YOU"